Do you have tile or grout that doesn't look clean anymore? If so, then you need to call our team of DMV Carpets. We have the experience and expertise to make your tile and grout look new! Our Tile and grout Cleaning Service is perfect for homes, businesses, and apartments. We use the latest techniques and equipment to make your tiles and grouts look their best again. So get started – call us today for a free consultation.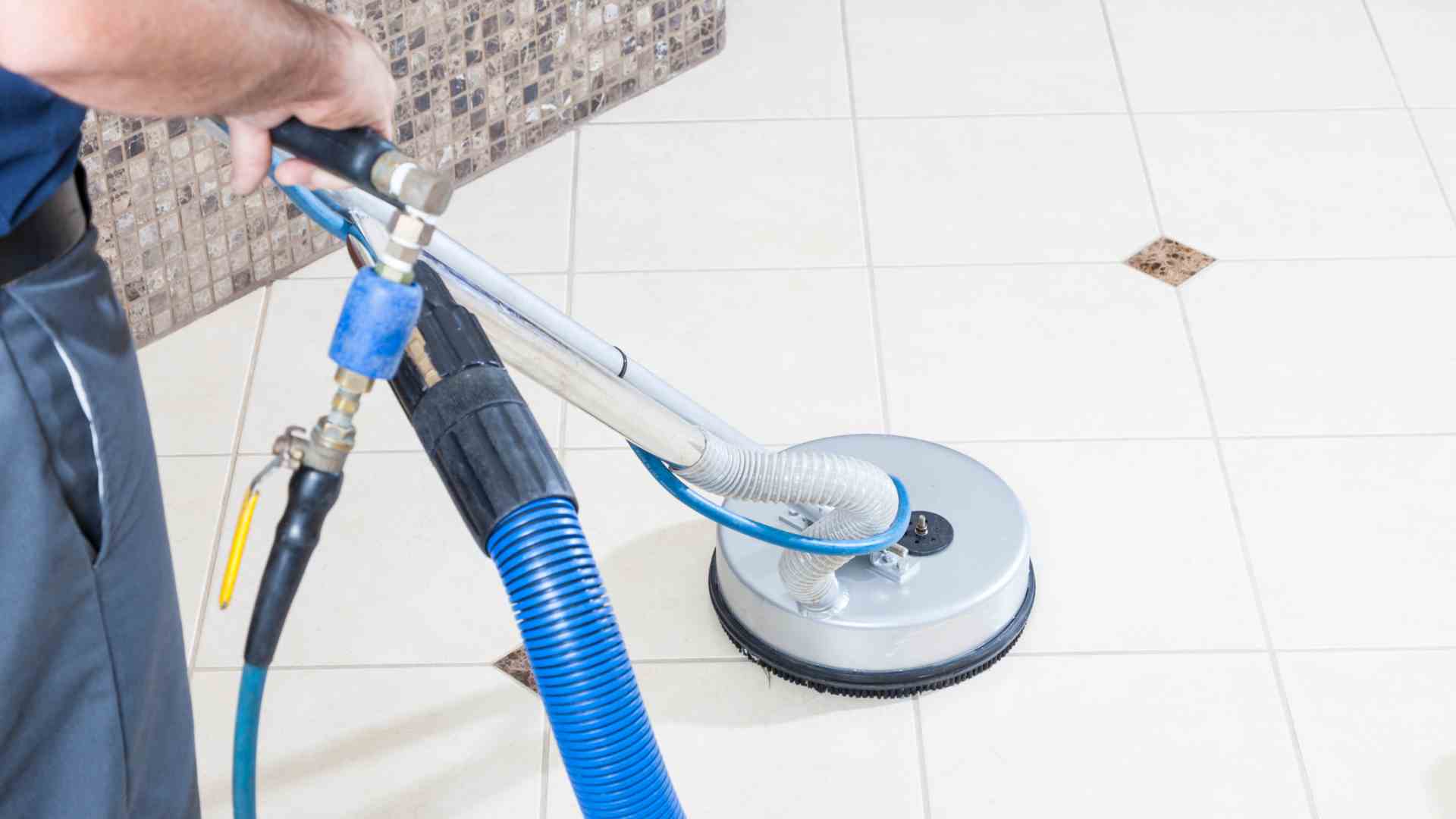 Top Tile & grout Cleaning Service
Tile and grout cleaning is important in keeping your home looking its best. A professional tile and grout cleaning service can help restore the look and feel of your flooring while eliminating any dirt, dust, or stains that may have formed. From tile and grout restoration to complete tile and grout cleaning, our team of experts can take care of every step for you.
Grout is a type of sealant used to fill cracks and joints in tile, porcelain, and other types of flooring. It is composed of small pieces of cement, water, and sand.grout dries quickly and is tough enough to withstand everyday use, but it can be easily cleaned with a damp cloth. It is often used with other floor finishes, such as tile mosaic or stonegrout.
Why is it necessary to clean grout?
Cleaning Grout is essential to maintain the appearance and hygiene of your flooring. Unfortunately,grout can become stained with food, wine, coffee, or other liquids. Over time, this dirt and debris can accumulate and create a dirty mess on your floor. Not only does this look unsightly, but it's also a potential health hazard.
Frequently Asked Questions
Tile and grout cleaning can be done with water and a cleaner. Be sure to use the correct cleaner for your type of tile or grout. For example, if your tile is made of porcelain, you use a cleaner.
It might be worth hiring a professional if you have a large area to clean or are worried about damaging the tiles or grout.
You'll need to have them cleaned every few months, depending on the type of tile and grout.
How does dirt accumulate?
Tile and grout cleaning often go hand in hand. Cleaning tiles and grout ensures that your floors look their best and keep their integrity. However, accumulated dirt, dust, hair, and other allergens can cause asthma attacks, exacerbate allergies, and cause other respiratory problems. Additionally, if the dirt buildup is extensive or persistent, it may be necessary to clean the tiles and grout with a special cleaner.
Benefits of Tile and grout Cleaning
There are many benefits to keeping your tile and grout clean, but here are just a few:
-Keeping your floors clean and free from dirt and debris will enhance the look of your home
-Restoring the appearance of faded or chipped tiles and grout will give your home an updated look
-Reducing the risk of mold growth is especially important if you have children or pets in your home
-Protecting your floors from damage caused by water spots is essential if you live in an area where weather conditions can cause flooding
-Cleaning your tiles and grout regularly will help to prevent the formation of dirt, dust, and other allergens, which can cause respiratory problems
Why should you choose us?
Consider choosing our team if you're looking for a reliable tile and grout cleaning company. We've been cleaning tiles and grouts since 2000, and we know how to make your surfaces look new again!
Our team is experienced in both tile and grout cleaning, so we can get rid of any dirt, dust, or debris that might be embedded in your surfaces. Plus, our equipment is top-of-the-line, so you can be sure that your surfaces will look clean and beautiful.
Call us today to schedule a free consultation to show you how we can help get your home back to its glory!
Are your tiles and grout looking dirty and grimy? Do you need them cleaned but need to know where to start? Don't worry. Give us a call! We offer free estimates for tile and grout cleaning, so you can be sure that your floors will look shiny and new once we're done. So give us a call today to get started!