Are you looking for a professional rug cleaning service? Look no further than our team at DMV Carpets. We offer a wide range of services that will help keep your area rugs clean and in good condition. From deep-cleaning to stain removal, we have everything you need to keep your floors looking great. Contact us today to schedule a free consultation and see how we can help you maintain your rug collection!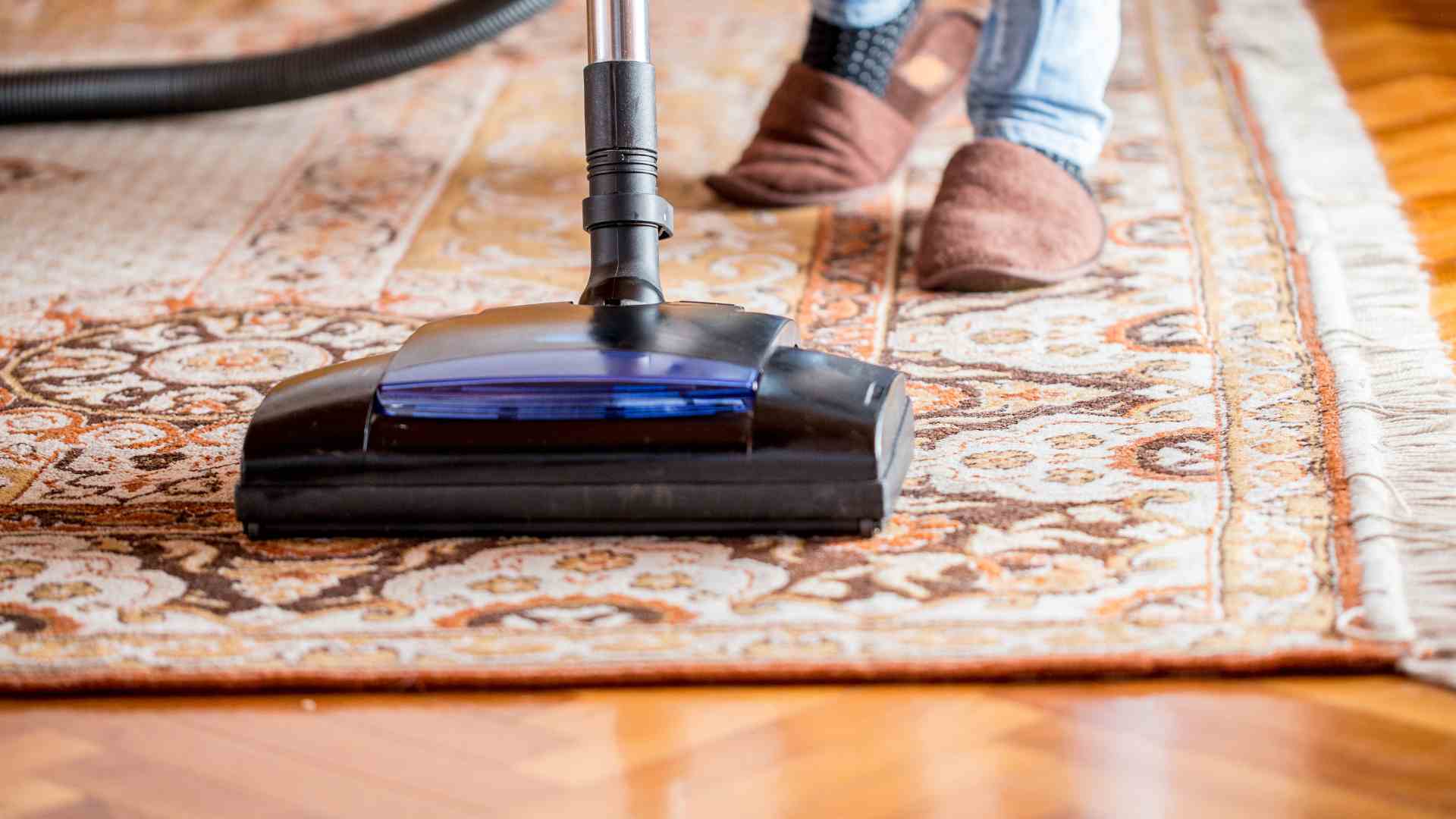 Area rugs are floor coverings that are typically found in a home or commercial setting. They come in all different shapes and sizes, and can be made from a variety of materials. Some of the most popular types of area rugs include Persian rugs, Turkish rugs, and Tibetan rugs. Area rugs can be used to add color and style to a room, or they can be used to protect the flooring beneath them. They are often placed in areas where foot traffic is common, such as the living room or the entryway.
When it comes to rug cleaning, we take our time and do it right. We use advanced methods and equipment to get your rug looking like new again. We start by identifying the problem area with the rug, then work our way around it. We use powerful jets of water and detergent to remove all the dirt, dust, and stains. We also use a scrub brush to get into tough areas.
After we clean the surface of the rug, we move on to the padding. We use a special solution that is gentle on the fabric while removing any stains or residues. Finally, we rinse everything off thoroughly and leave your rug looking great!
Time taken to clean Area Rug
Area rugs can take a long time to clean, depending on the size and shape of the rug. Smaller rugs can be cleaned in minutes using a vacuum cleaner, while larger rugs may need to be cleaned using a broom and dustpan. Always protect delicate areas of the rug with a cloth before cleaning it.
Frequently Asked Questions
To clean an area rug, first removal of debris or dust. If the dirt and dust are too heavy to remove, use a wet brush to scrub the surface. Be sure to rinse the rug thoroughly after cleaning.
To keep an area rug clean, be sure to remove debris or dust and rinse the rug thoroughly after cleaning.
Area rugs cannot be cleaned in the washer and dryer, because rugs are heavy and thick to wash using a washer machine.
Benefits of Area Rug Cleaning
Area rug cleaning is a great way to get your rug looking and feeling its best. Here are some of the benefits:
1. Your rug will look cleaner – area rug cleaning removes all the built up dirt, dust, and debris that can make your rug look dirty and dingy.
2. Your rug will feel softer – during and after the cleaning process, your rug will feel much softer than it did before. This is because the dirt and dust that was previously embedded in the fibers will be removed.
3. It will protect your floor – by regularly cleaning your rug, you'll prevent dirt, dust, and other debris from building up on your flooring and creating hazards for you and your family.
4. It's a great way to relax – having an area rug cleaned can help to reduce stress levels in your household. By taking care of one small aspect of your home, you're taking care of yourself!
Why should you choose us?
The reasons you should choose us are many. We have a proven track record of success, and our team is passionate about what we do. We are always looking for ways to improve our service and increase the value we provide to our clients. Our goal is to make your business dreams come true, and we will never stop working until that happens. Contact us today to learn more about how we can help you reach your goals.
Are you in need of rug cleaning services? DMV Carpets can help! Our professional rug cleaners will work hard to clean any rug and restore its former glory. Contact us today for a free estimate!