Best Carpet Cleaners Of Burke, VA
Do you need a carpet cleaner in Burke? If so, you're in luck! At DMV Carpets, we offer top-of-the-line services to ensure your carpets look new again. Our team of experts is equipped with the latest equipment and techniques to eliminate all dirt, stains, and debris. So don't wait any longer – call us today!
Best Carpet Cleaners in Burke
DMV Carpets are the best in the carpet cleaning business! We use the latest techniques and equipment to get your carpets looking and smelling like new again. We also offer a wide range of carpet cleaning services, so you can choose what is best for your needs. Give us a call today to schedule an appointment!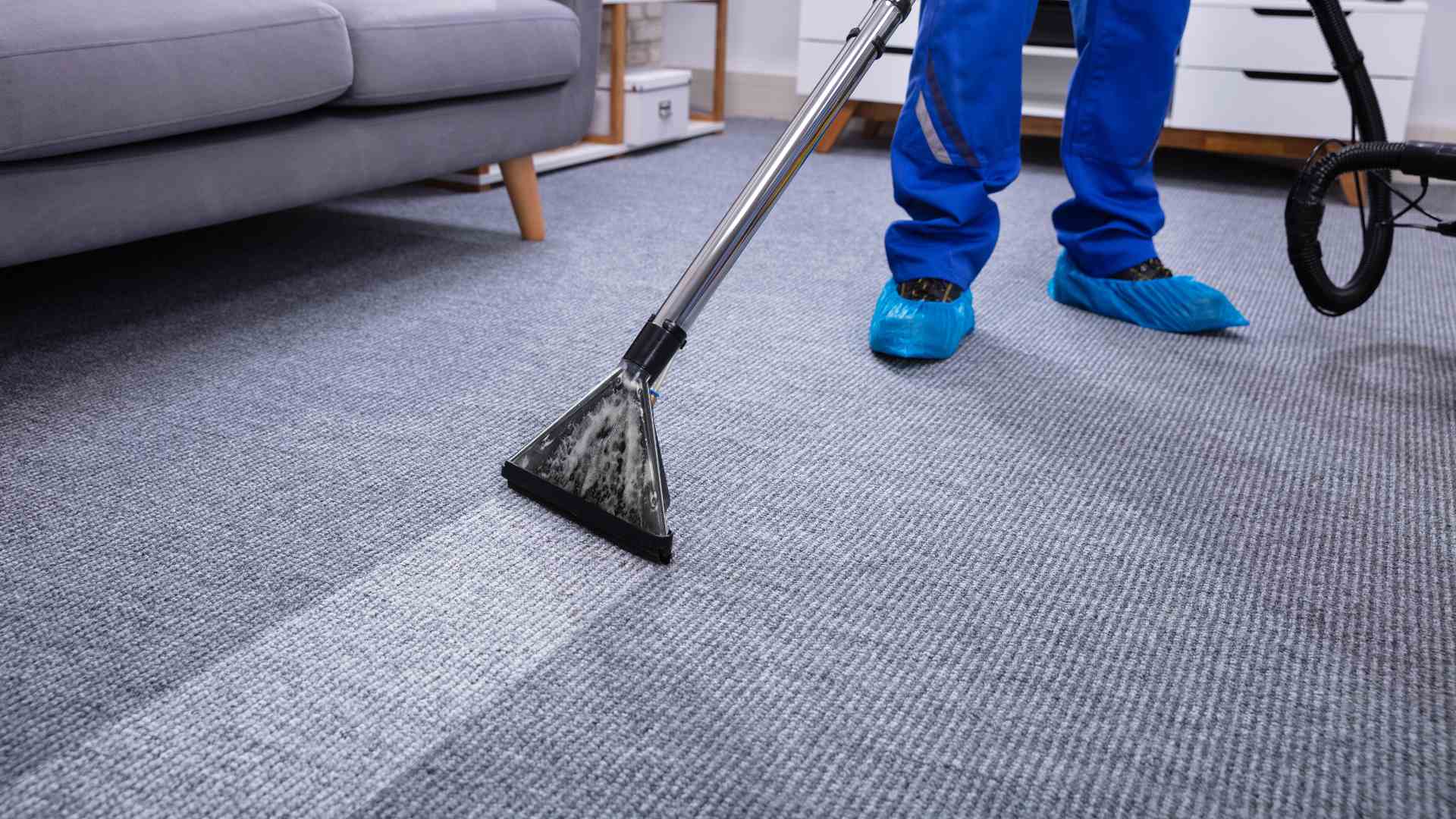 DMV Carpets has you covered if you're in the market looking for carpet cleaning. We offer a wide variety of flooring options to fit just about any décor or budget. Plus, our carpets are backed by a warranty. Give us a call today, and let us help you choose the perfect flooring for your home!
Pet Stain and Odor Cleaning
At DMV Carpets, we pride ourselves as one of the best carpet cleaners in Burke. We understand the importance of keeping your home looking its best, and we're here to help. Our team of experienced and qualified professionals will work diligently to get all the dirt and debris out of your carpets, leaving them looking and smelling like new. Please schedule a consultation today to see how we can help you achieve superior results!
With over 20 years of experience, DMV Carpets in Burke is the perfect place to go for all your carpet needs. We have a wide range of carpet and flooring cleaning services that suit your unique needs. Our team of experts is here to help you choose the perfect solution for your home or business. Contact us today to learn more about our carpets and flooring options, or schedule a free consultation!
If you have an old or heavily stained carpet and are considering replacing it, look at the DMV Carpets. Our company offers a free estimate for carpet cleaning and can get your carpets looking as good as new. Plus, if you're not happy with the results, we'll be happy to return and ensure everything is just right.