Do you need your carpets cleaned? Are they starting to look a bit tired? Don't wait any longer, call our team at DMV Carpets, and we'll take care of everything for you! We have experts who know how to clean carpets effectively and efficiently, and our prices are very reasonable. So don't hesitate – to call us today and let us take care of your carpets!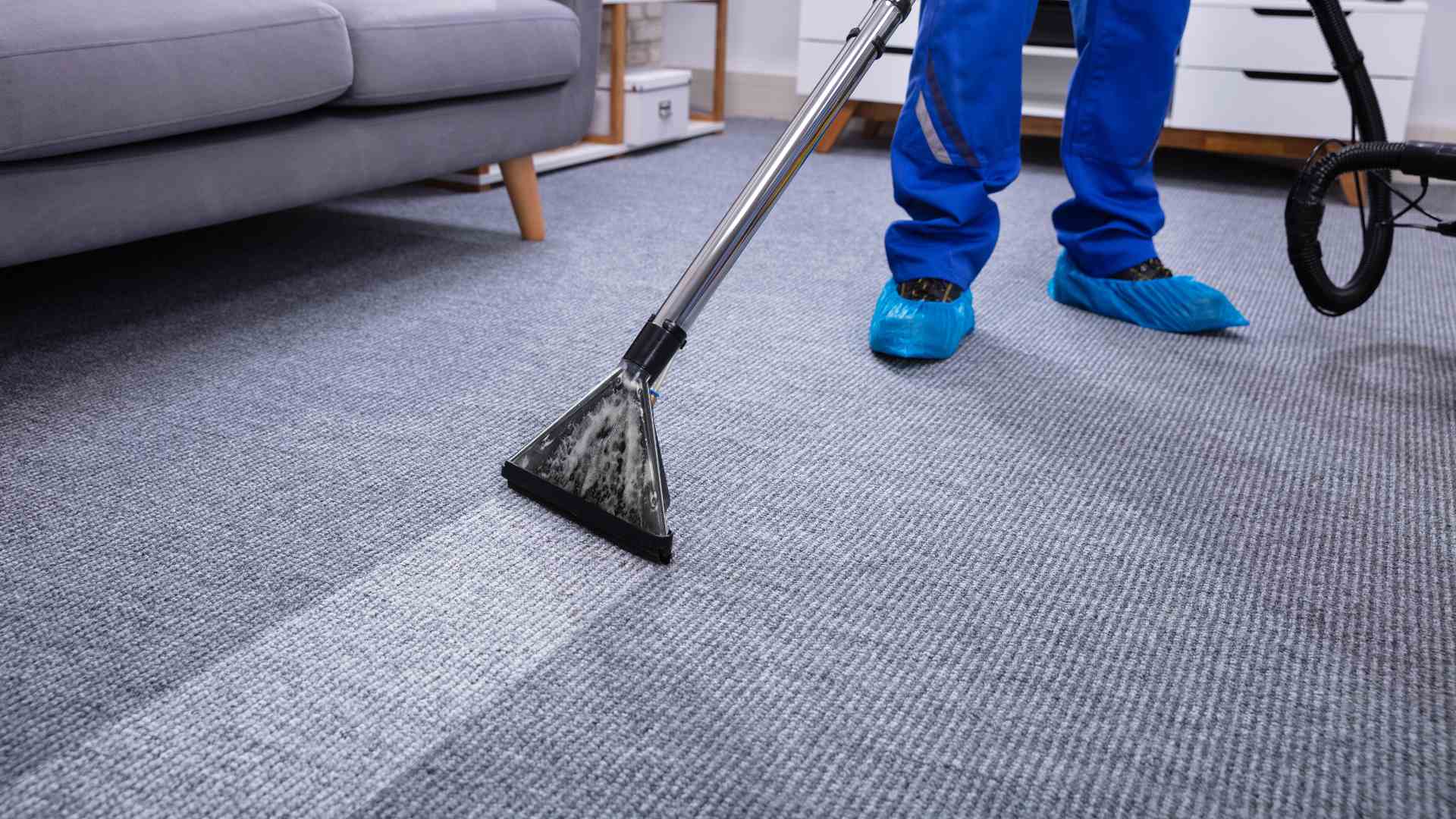 DMV Carpet's mission is to provide our clients with the best possible service. We understand that every job is unique, and we will work diligently to exceed your expectations. From carpet cleaning to upholstery cleaning, we have the expertise and resources to get the job done right.
At DMV Carpet, we pride ourselves on providing quality carpet cleaning services to our clients. We use the latest equipment and techniques to get your carpets looking and smelling like new again.
Our team of professionals is experienced in removing all types of stains, including food, soda, coffee, and more. We also specialize in pet hair removal and have various other services available if you need them.
We know that you have many choices when hiring a carpet cleaner, so we welcome you to give us a try today. You won't be disappointed!
Benefits of working with us!
When you choose us to clean your carpets, you can be confident that you're getting the best possible service. We have years of experience in the industry, and our team is knowledgeable and experienced in everything from deep cleaning to stain removal. Plus, we always use the latest techniques and equipment to give your carpets the best possible results.
We understand that sometimes things get busy at the DMV, which is why we offer a 24/7 service. If there's an emergency and you need us to come over immediately, no problem – we'll do our best to accommodate you.
So if you're looking for a reliable and professional carpet cleaner in Woodbridge, VA, look no further than us!
We offer a free estimate if you want to have your carpets cleaned. Just call our team, and one of our representatives will be happy to assist you. Whether your carpets need a full or deep cleaning, we can help.