Best Carpet Cleaners Of Lorton, VA
Do you need a carpet cleaner for your office or home? That's where you'll find what you're looking for! We at DMV Carpets offer professional carpet cleaning services that are perfect for keeping your carpets clean and free of allergens. Plus, our team is knowledgeable and experienced in carpet cleaning, so you can be sure that your needs will be attended to properly. So give us a call today, and let us help you get the best possible service from our team of cleaners!
Best Carpet Cleaners in Lorton
Look no further than the best carpet cleaners in Lorton! Our state-of-the-art facility can handle all of your carpet cleaning needs. We have you covered, from deep and thorough cleanings to stain and odor removal. Our team of experts is dedicated to providing the highest quality service possible. We use the latest equipment and techniques to clean your carpets and keep them looking and smelling fresh. Whatever your need, we at DMV Carpets have you covered. Let's schedule your appointment today!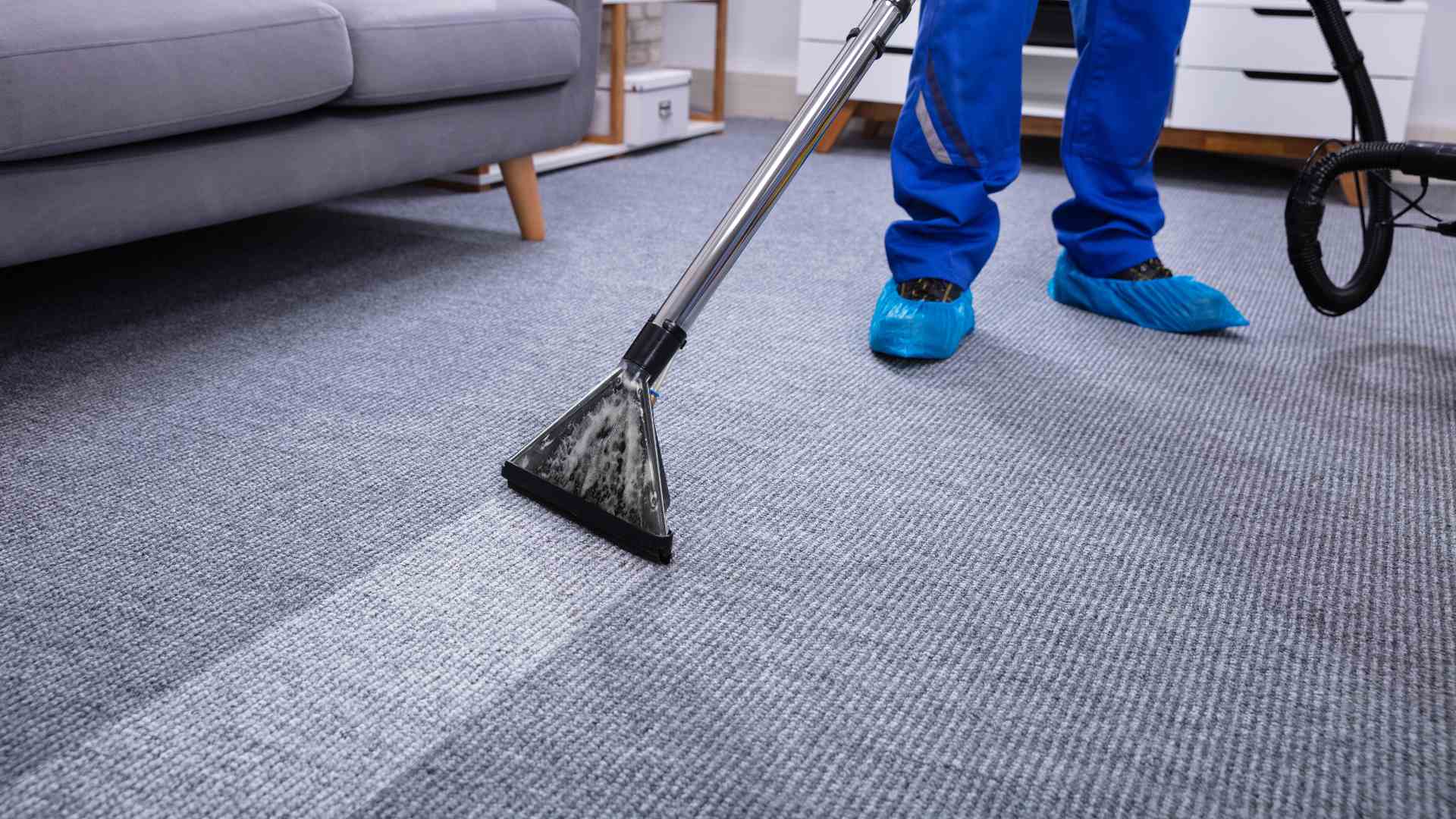 If you're looking for a friendly and professional carpet cleaning service, look no further than our team at the DMV Carpets in Lorton. We're specialists in removing all types of dirt, dust, and stains from carpets, leaving them looking and smelling fresh and new. Moreover, we provide upholstery, rug, pet stain and odor removal, janitorial cleaning, and much more. Call us today to learn more about our services.
Pet Stain and Odor Cleaning
At our DMV Carpets in Lorton, we pride ourselves on providing top-notch customer service. That's why we're happy to offer our customers stylish and functional carpeting. Our carpets are made from high-quality materials, so you can be sure they'll last for years. You can also reach our team 24 hours a day, 7 days a week, to get assistance with any questions or issues you may encounter. So visit us today and experience the best customer service in the area!
DMV Carpets in Lorton offers unique carpets and floor mat cleaning services designed to keep your carpet clean and organized.
Our cleaners are experts that will protect your floors from wear and tear, while our floor mats provide an extra layer of protection against dirt and debris. We also carry a variety of other services, such as Tile & Grout Cleaning, Upholstery Cleaning, Wood Floor Cleaning, and more. See us today and discover what sets us apart from the competition!
DMV Carpets has you covered if you're looking for a new carpet. The department offers free estimates for new carpets and other flooring. You can schedule an appointment online or by calling.